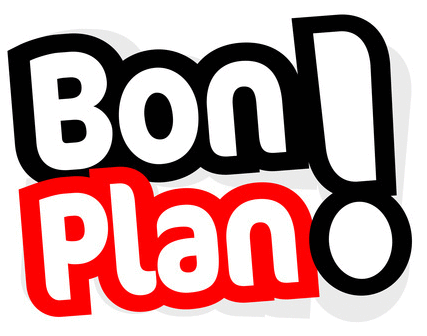 Au fur et à mesure du temps, j'ai listé quelques sites que vous pouvez découvrir:
1- Canon (à tout seigneur tout honneur!)
Canon Refurbished EOS Interchangeable Cameras | Canon Online Store
Avis: il y a des affaires régulièrement mais pas sur tous les modèles…par exemple sur le Canon EOS 5DS quand il n'est pas Out of Stock
2- MBP (des allemands)
Boîtiers Numériques Reflex Canon – Occasion
Avis: tous les modèles sont présents, des prix parfois très attractifs mais attention à l'état qui est bien décrit et au nombre de déclenchements, parfois plus de 500.000 …
3- RCE Photo (des italiens)
Risultati Ricerca FR – RCE Foto – Italy's largest market of guaranteed used photograpy equipment
Avis: un peu fatigant à naviguer mais il y a un moteur de recherche! On peut trouver de bons boitiers à des tarifs corrects.
4- eBay
canon en vente – Appareils photo numériques | eBay
Avis: j'ai acheté souvent sur eBay mais attention aux arnaques, bien vérifier les avis…