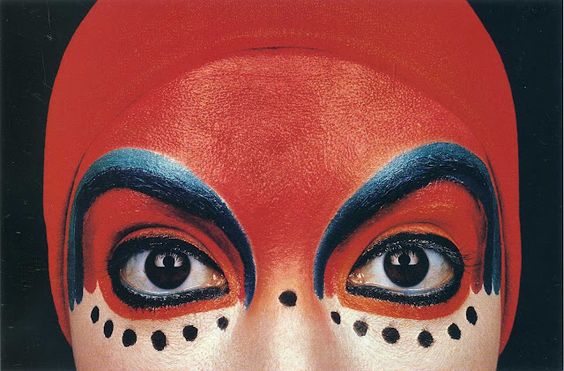 1- Pete Turner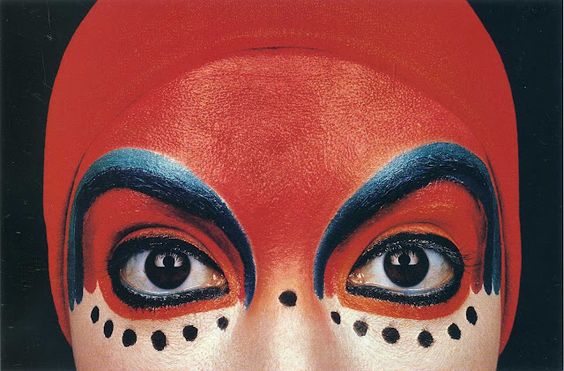 J'ai découvert Pete Turner il y a très longtemps dans un magazine photo (lequel?) et j'avais été impressionné par sa façon de traiter les couleurs. Pour moi c'est comme un père spirituel, il a toujours un peu de Turner dans mes photos …
Pete Turner Photography
Pete Turner (photographer) – Wikipedia
(210) Pinterest
d'autres liens : 1 2 3
2- Irving Penn
Bizarrement, je suis aussi impressionné par le noir et blanc. Bref, très coloré ou pas coloré du tout!
Et bizarrement, je ne fais quasi jamais de photos en noir et blanc en post traitement, je ne sais pas faire, pas d'inspiration…
3- Yousuf Karsh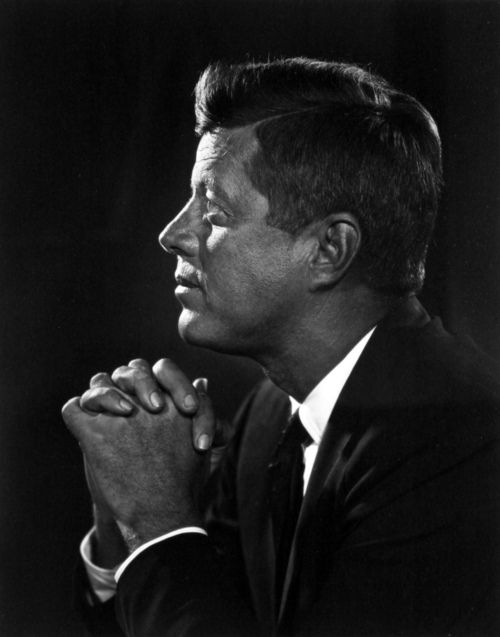 Comme Irving Penn, la photographie selon Karsh est pas mal en noir et blanc.
Yousuf Karsh – Yousuf Karsh, master photographer of the 20th century
Yousuf Karsh — Wikipédia
(210) Pinterest
d'autres liens : 1
Et vous?